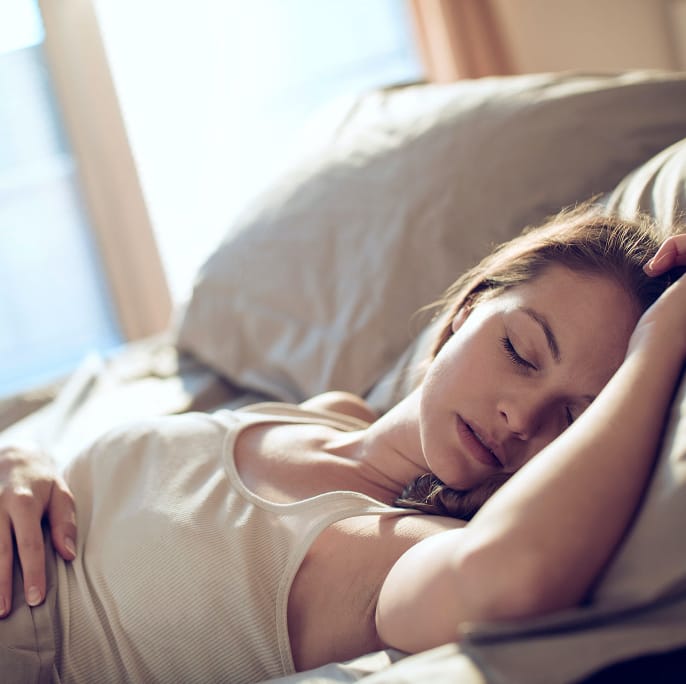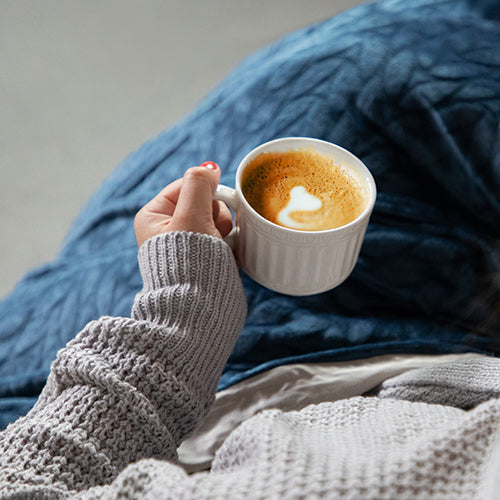 Restorative Mind-body Sleep Experience
Whether you are seeking the stillness of meditation or focused on relaxation at the end of a long day, we understand that it isn't always easy to calm your mind. Our thoughtfully curated collection of mindful sleep essentials relies on your body's senses to help ease tension and soothe anxieties that keep sleep at bay. Lean on our natural, time-honored solutions like aromatherapy and the proven benefits of weighted wellness to help calm your body and mind for deeper relaxation.
The sensory zen of weighted blankets
Gift yourself a simple stress remedy that is easy to incorporate into your home wellness routine. Our Zensory weighted blanket provides gentle, contoured compression that unifies your body and mind in the journey toward sleep. This natural method for melting stress has been studied and relied upon for decades for its soothing effects on the nervous system. 
Our Zensory collection is designed with hypoallergenic glass beads and mini-pocket construction to provide the essential even weight distribution needed to gently stimulate pressure points throughout your body. Wrapped in our silver-treated, lush velveted fleece and Tencel™ cover, the Zensory collection is designed to provide a deeper sense of calm.
Everything We Do, We Do with Heart
Award-Winning Fabrics and Sleep Care
The Sleep Wellness Blog
Better Living through Sleep Wellness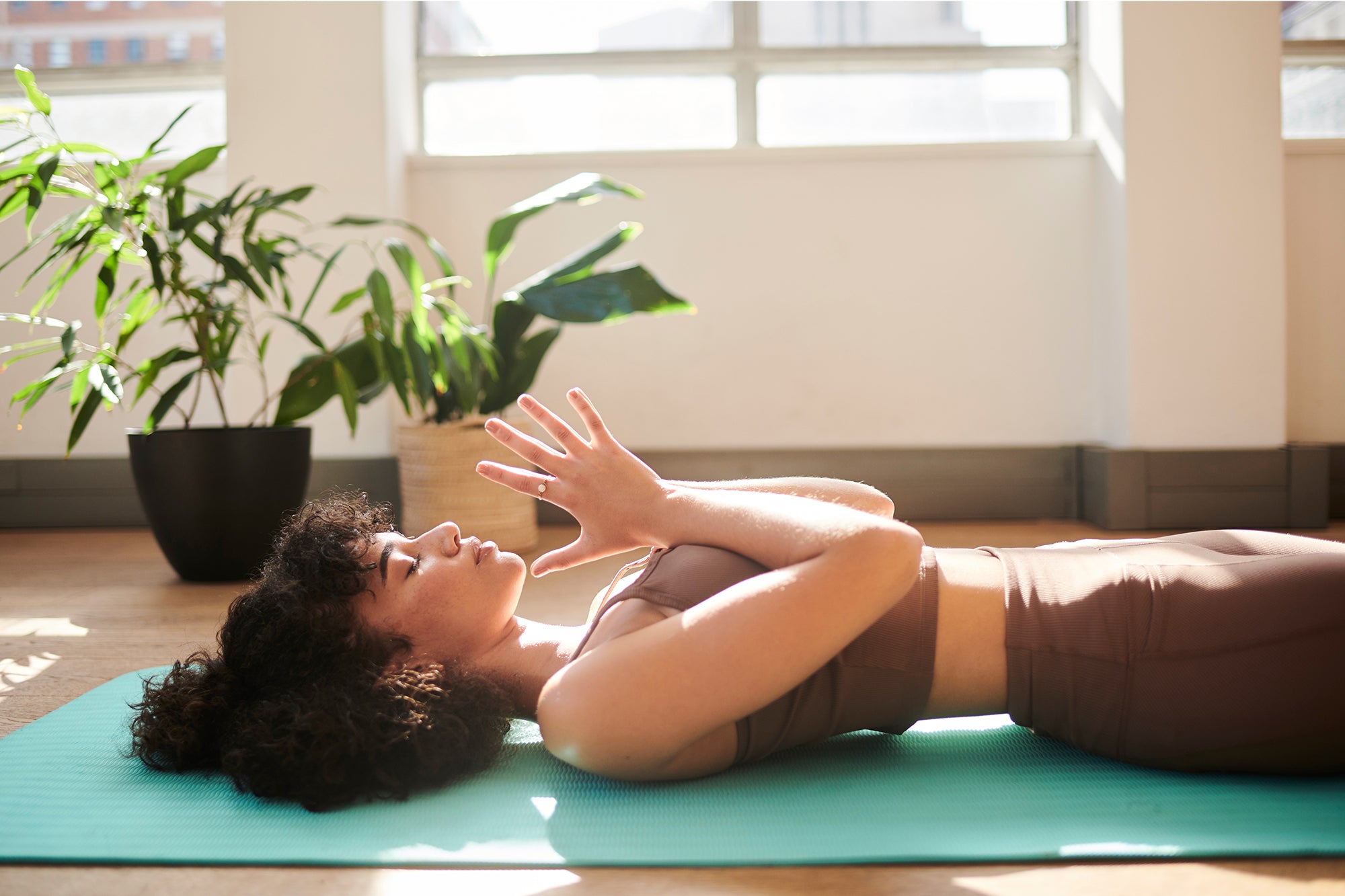 Learn what Yoga Nidra is and how it's beneficial for improving sleep quality, plus five simple tips for adding it to your nightly routine with ease.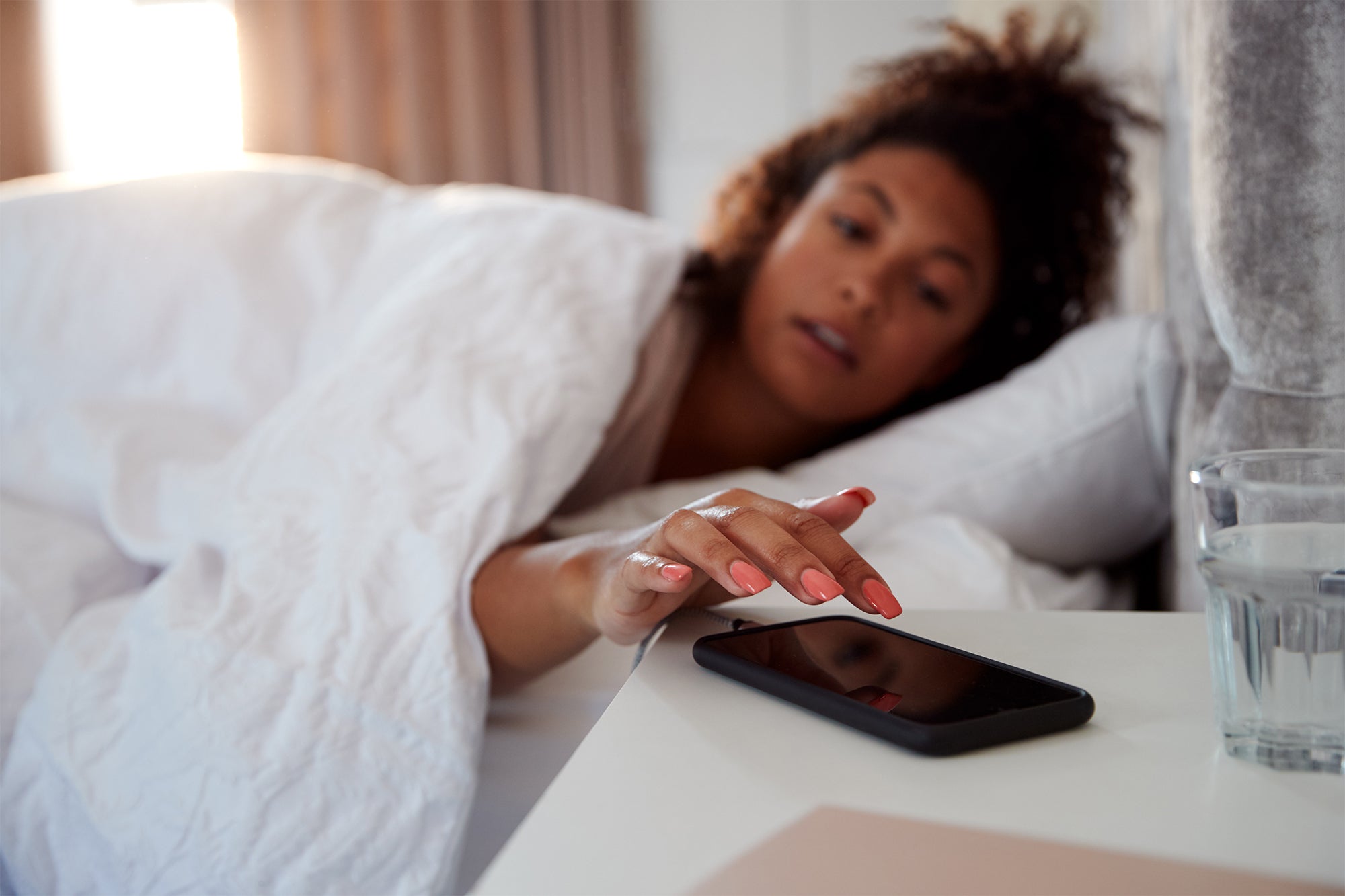 Explore three easy ways that will take the guesswork out of figuring out how much sleep you need to feel your best.
Now that the flowers are blooming and warmer weather is here, there's no better time to indulge in all things light, colorful, and delicious. In this post, we've handpicked our favorite spring reci...