Our Mission
The trail to nourishing sleep is not straight and narrow. It twists and turns, carving out a unique path that often looks and feels different to everyone.
Dr. Andrew Weil, M.D., a world-renowned pioneer in integrative medicine, is helping us uncover the universal connections between the mind and body that can bridge the gaps in our collective sleep wellness experiences.
Our Partnership
By blending Dr. Weil's knowledge of integrative wellness and his passion for sustainability with our expertise in crafting artisan bedding, our partnership is a starting point on the pathway to nourishing sleep that better serves our global community.

Discover the Dr. Andrew Weil™ by Purecare Bedding Collection—where our devotion to improving your sleep wellness is at the heart of everything we do.

Our Vision
The Dr. Andrew Weil™ by Purecare Bedding Collection is your invitation to explore a curated bedding selection paired with Dr. Weil's elevated approach to sleep wellness as an essential pillar of the complete mind-body connection.
Dr. Weil's Word
"There is a true need for thoughtful conversation around not just the quantity of sleep that people are getting, but with the quality of that sleep. My partnership with Purecare allows me to connect more directly with those who are actively seeking the best sleep solutions available, which is truly the larger vision for our partnership; connection with a community that needs our help."  -Dr. Andrew Weil, M.D.
The Sleep Wellness Blog
Better Living through Sleep Wellness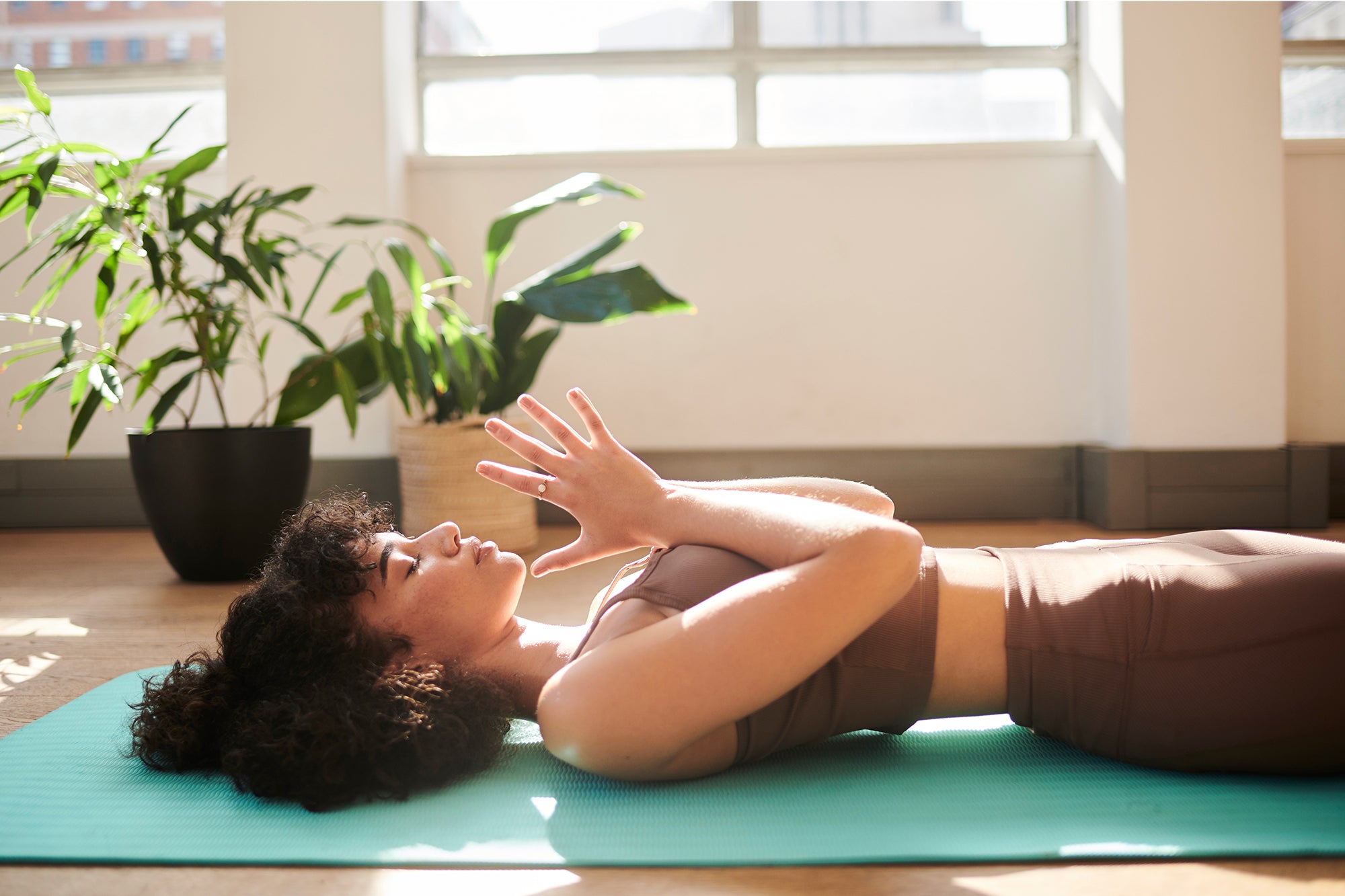 Learn what Yoga Nidra is and how it's beneficial for improving sleep quality, plus five simple tips for adding it to your nightly routine with ease.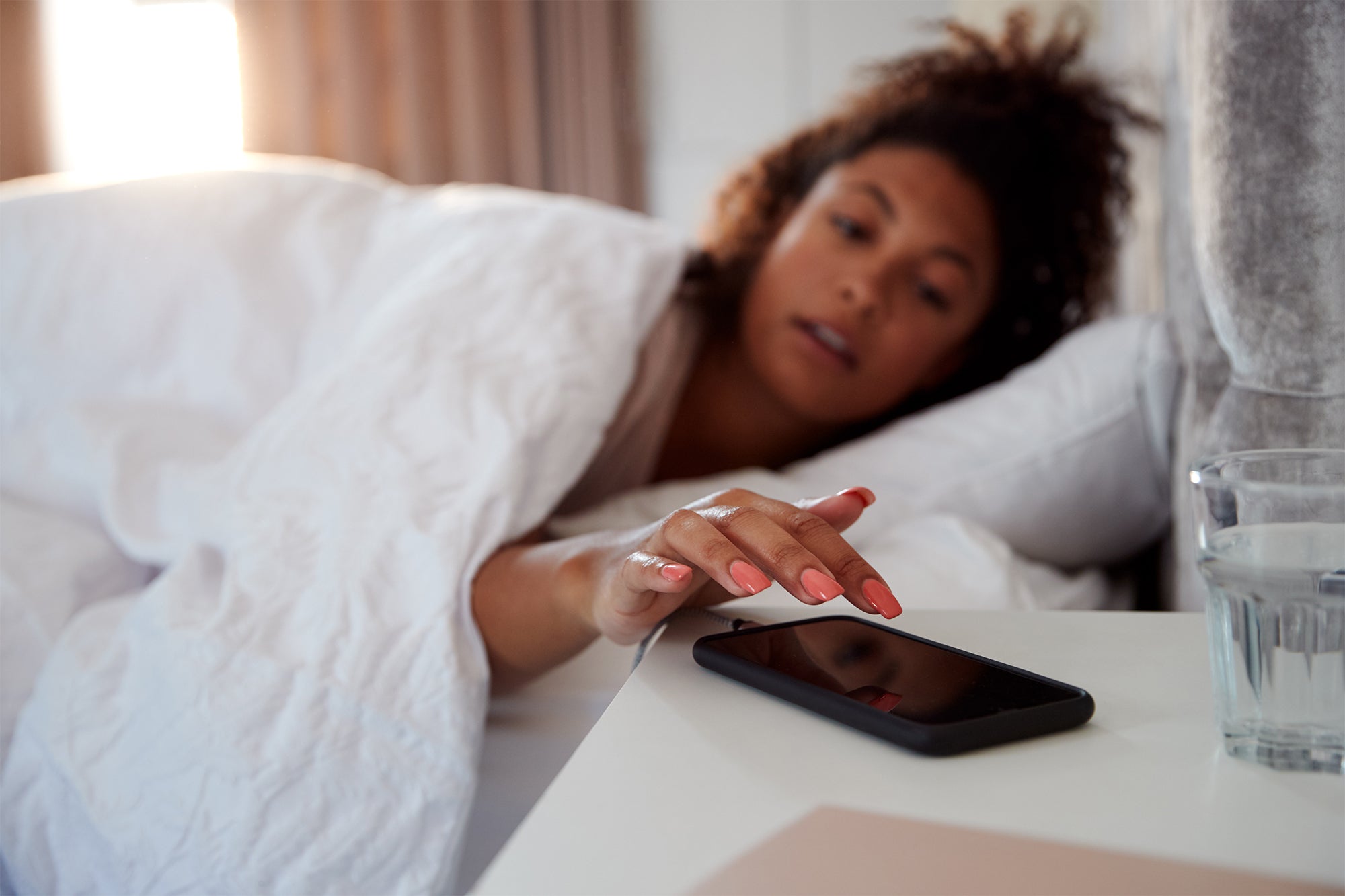 Explore three easy ways that will take the guesswork out of figuring out how much sleep you need to feel your best.
Now that the flowers are blooming and warmer weather is here, there's no better time to indulge in all things light, colorful, and delicious. In this post, we've handpicked our favorite spring reci...