Enhancing Your Everyday with Every Stitch
We're the bedding company devoted to you and your family's well-being. With every fiber of our being and stitch of our fabric, we care about the sleep quality and wellness of everybody and every body. This is why we design products with one simple mission: to wrap the world in whole-body care and comfort.

Because when we sleep well, we rise to live well too.
Award-Winning Fabrics and Sleep Care
Better Living through Sleep Wellness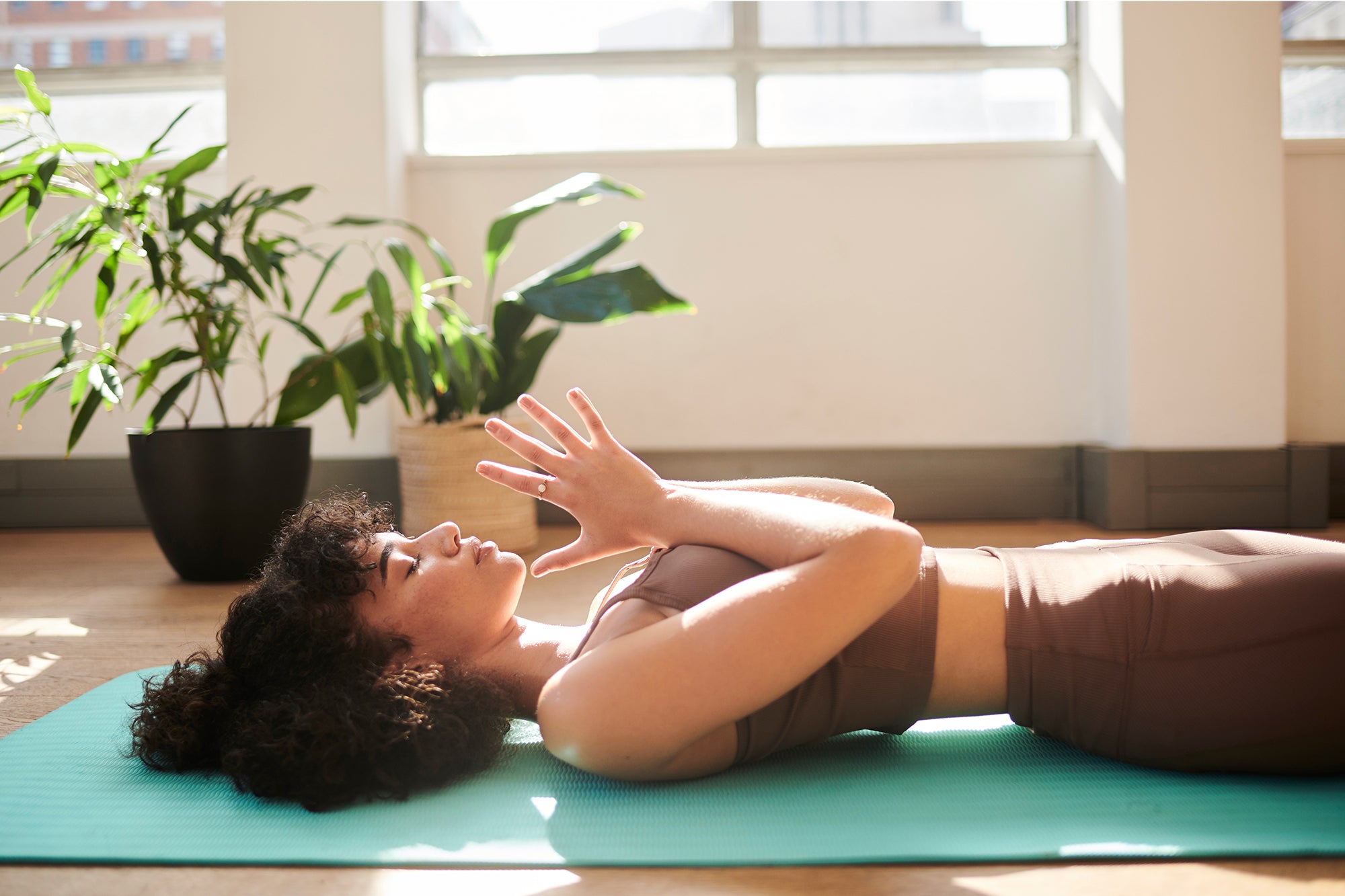 Learn what Yoga Nidra is and how it's beneficial for improving sleep quality, plus five simple tips for adding it to your nightly routine with ease.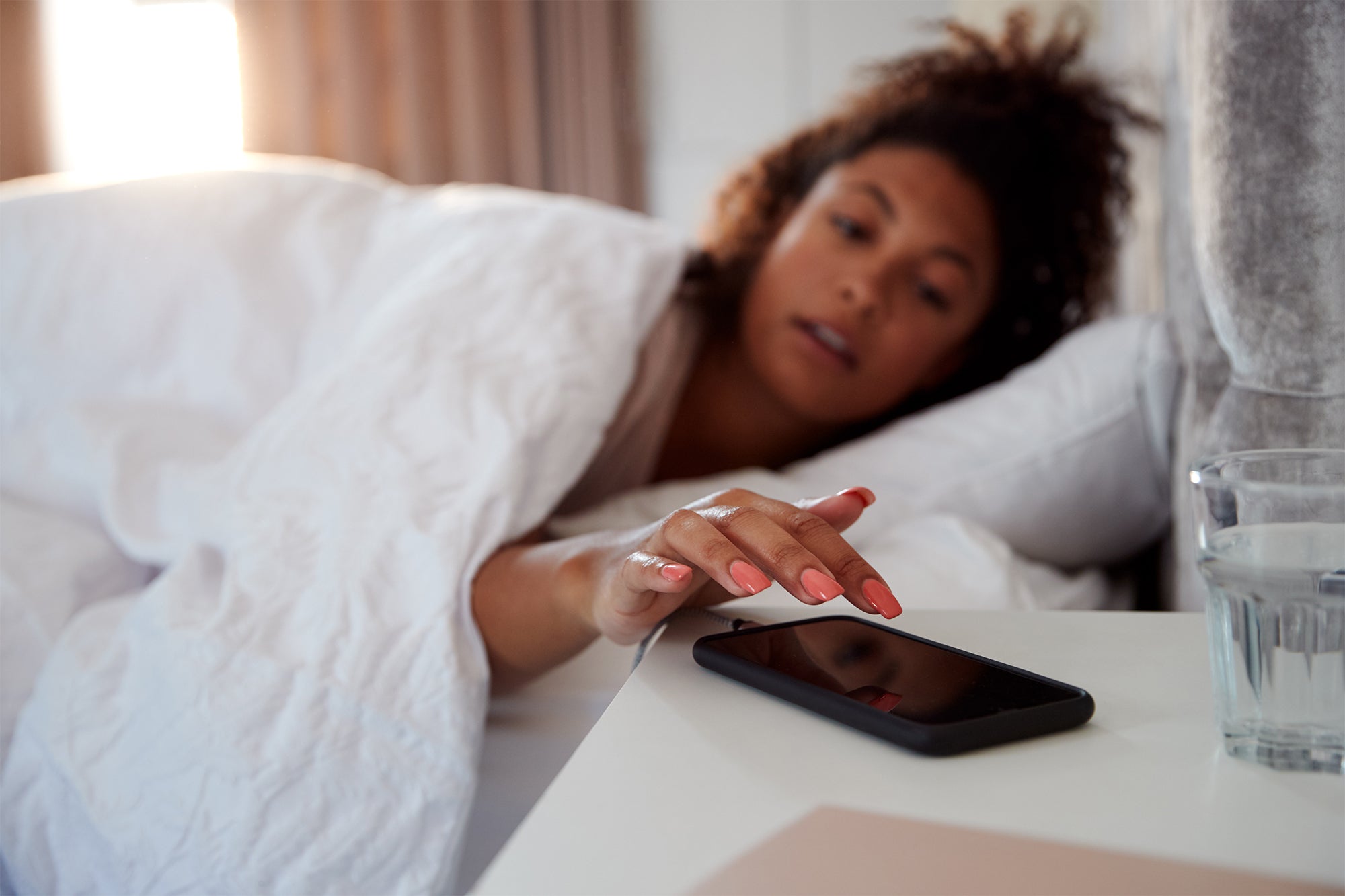 Explore three easy ways that will take the guesswork out of figuring out how much sleep you need to feel your best.
Now that the flowers are blooming and warmer weather is here, there's no better time to indulge in all things light, colorful, and delicious. In this post, we've handpicked our favorite spring reci...