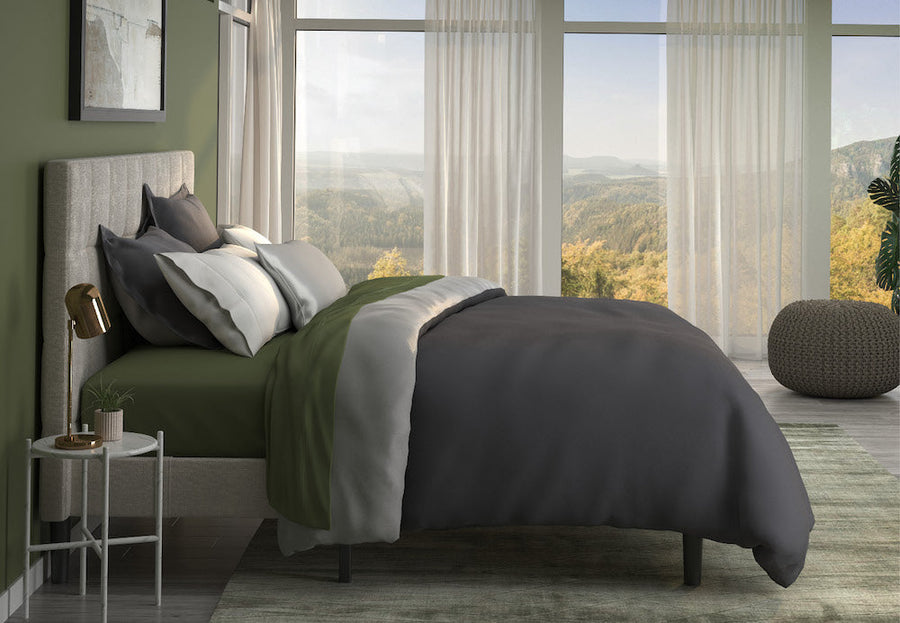 Cleaner Sleep Layers
Give your sleep wellness a boost in one simple step. The Antimicrobial Silver Product Protection treatment (AgCl) applied to our premium products neutralizes bacteria on the surface, blocking it from absorbing oxygen, processing vital nutrients, and multiplying.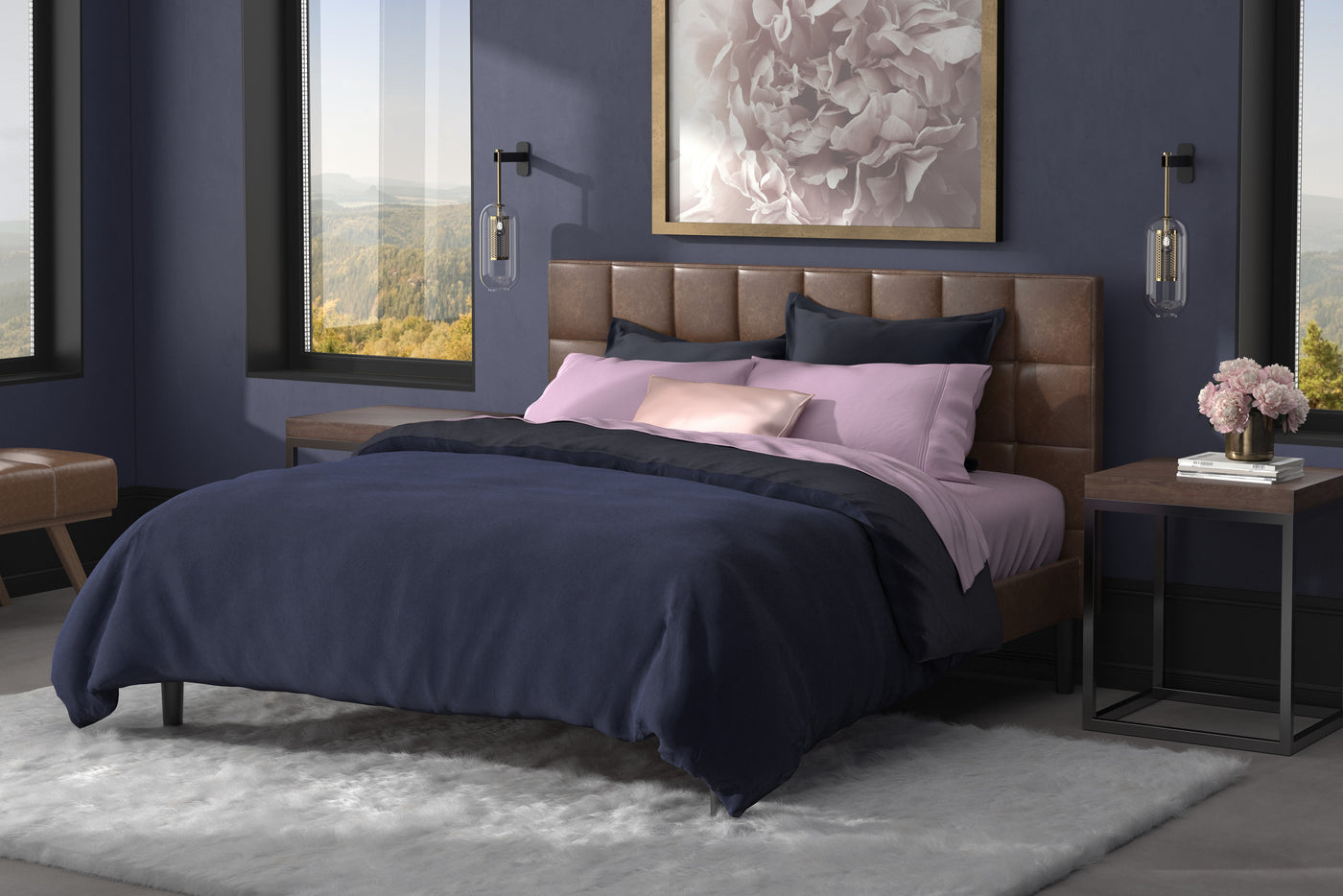 Relaxation Layers
Choose from a selection of premium sleep products and responsive fabrics carefully crafted to meet your unique needs and preferences—all of which come in a range of beautiful mix and match designer colors that allow you to create the coziest sleep sanctuary tailored to your style.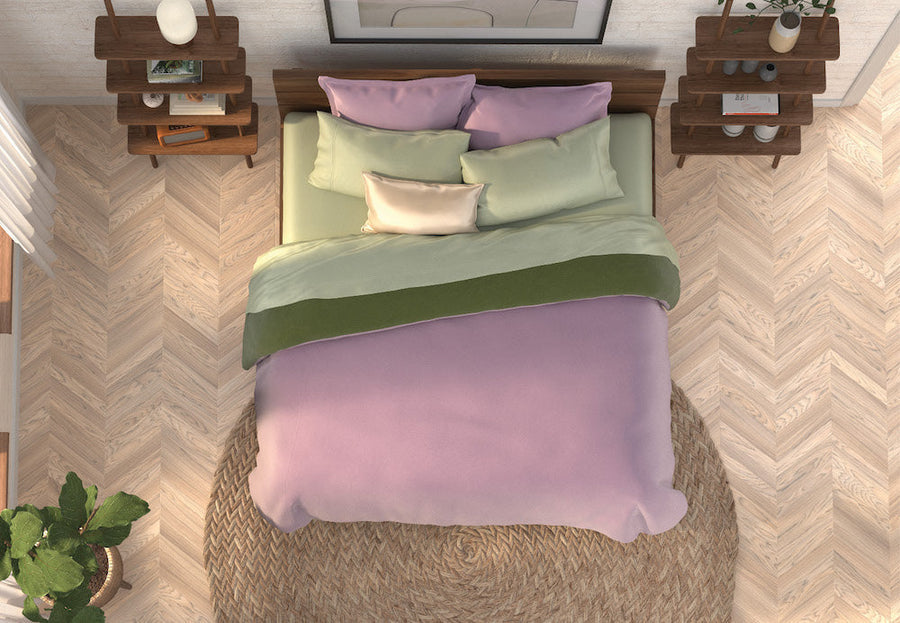 Recovery Layers
Our Recovery collection delivers nothing short of FDA-determined wellness products. Filled with some of our best sellers, our Recovery bedding is woven with one of the world's leading infrared fibers for restorative rest—CELLIANT®. Experience the power of a good night's sleep with the most advanced bedding sleep science has to offer.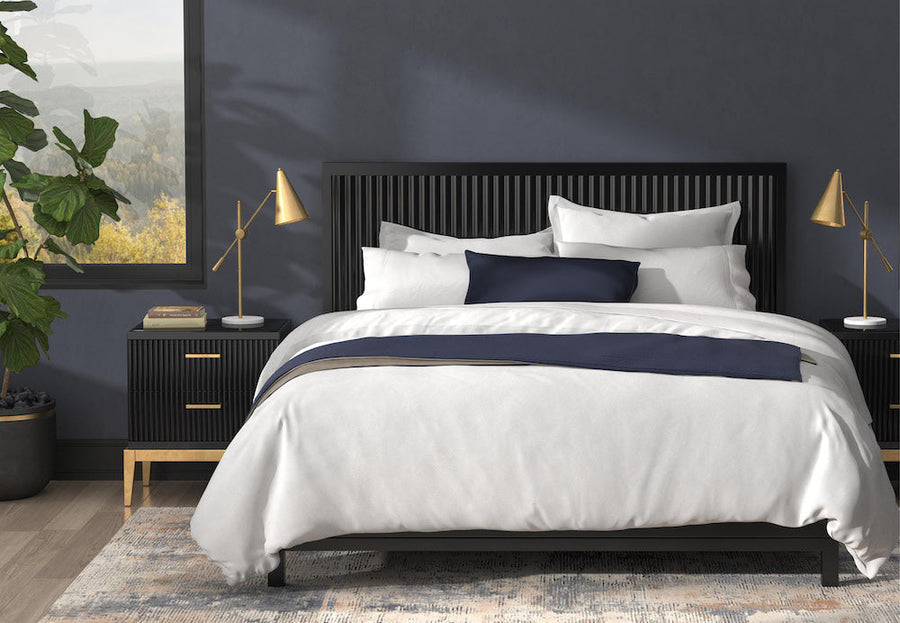 Cooling Layers
Find true relief from sleep heat. Our Cooling collection features mineral-based FRíO® rapid-chill cooling fibers, clinically proven to cool 5x faster than traditional polyester. These exclusive fibers prevent body heat buildup by continuously moving heat away from your sleep surface, keeping you cool and comfortable each night.