Color Your World with EarthColors®
Our collection harnesses the power of nature to bring a handcrafted, sun-soaked look to your bedding. Ecologically safe and sustainably made, each colorway featuring EarthColors® is made with love from a unique blend of upcycled almonds, beets, and bitter oranges.
Sustainable Bedding. Loomed in Portugal.
All of our cotton from Portugal is Fairtrade certified, traded, audited, and sourced from Fairtrade producers. Fair Trade means fairer trading conditions and opportunities for cotton producers in developing countries to invest in their businesses and communities for a sustainable future.
The sleep wellness Blog
Discover the Nature of Dr. Weil's Collection
Now that the flowers are blooming and warmer weather is here, there's no better time to indulge in all things light, colorful, and delicious. In this post, we've handpicked our favorite spring reci...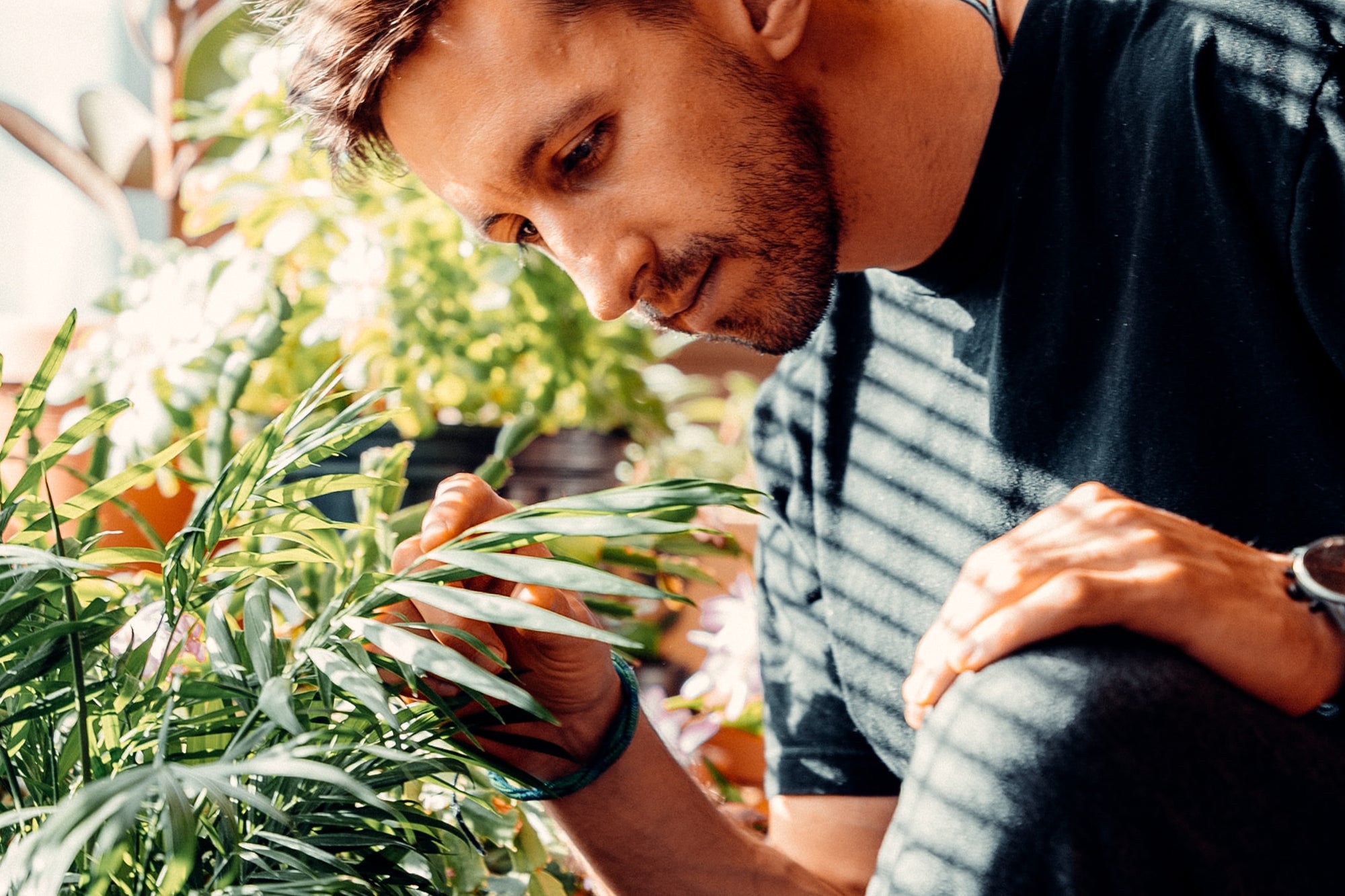 Get your living space ready for warm weather with these 10 easy-to-grow, nontoxic houseplants that are safe for the whole family to enjoy.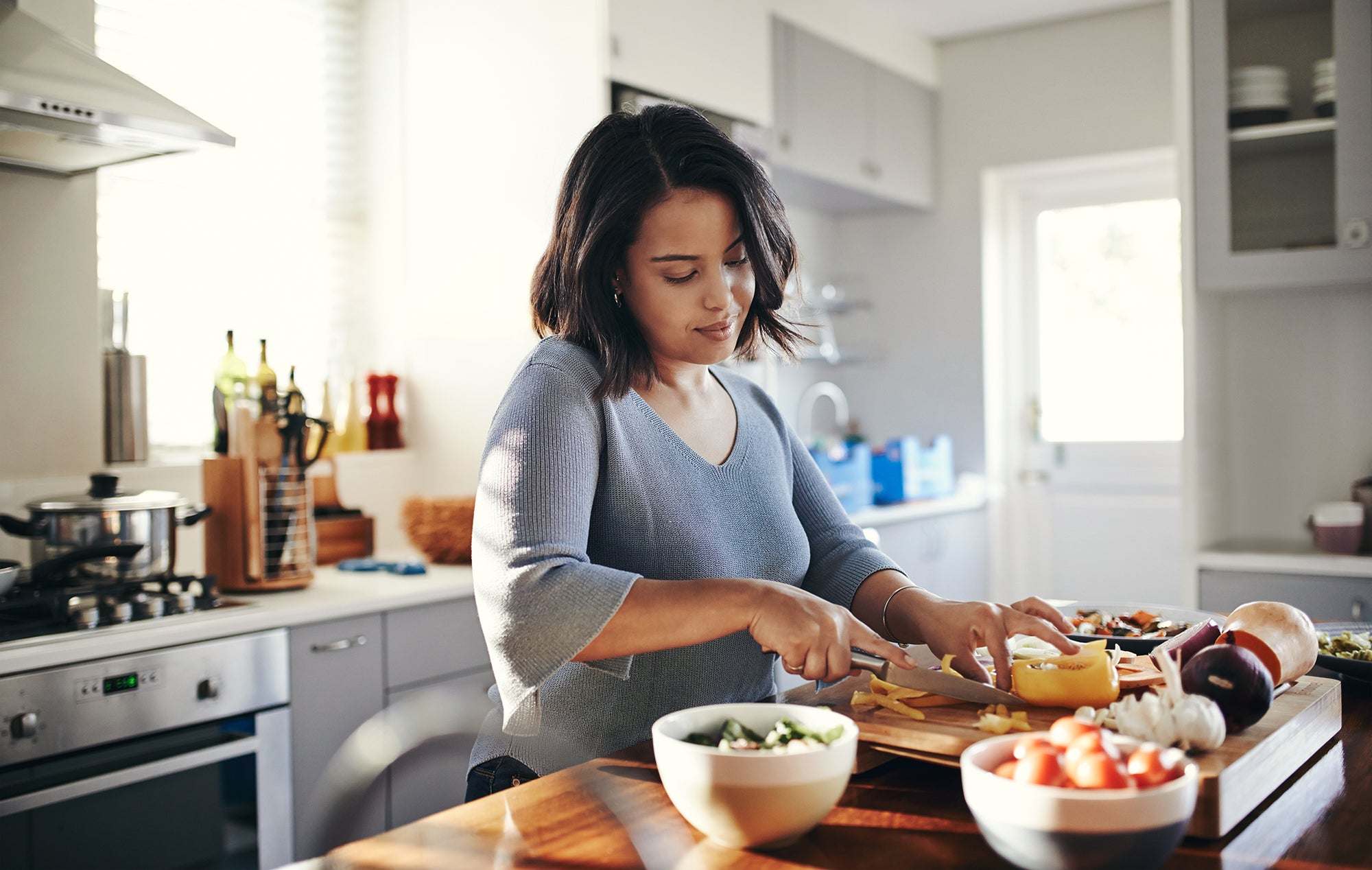 From a nutrient-rich winter salad and comforting, yet oh-so-simple dessert to a blend of wintry essential oils to try in your diffuser—we've rounded up five of our favorite recipes that you're sure...