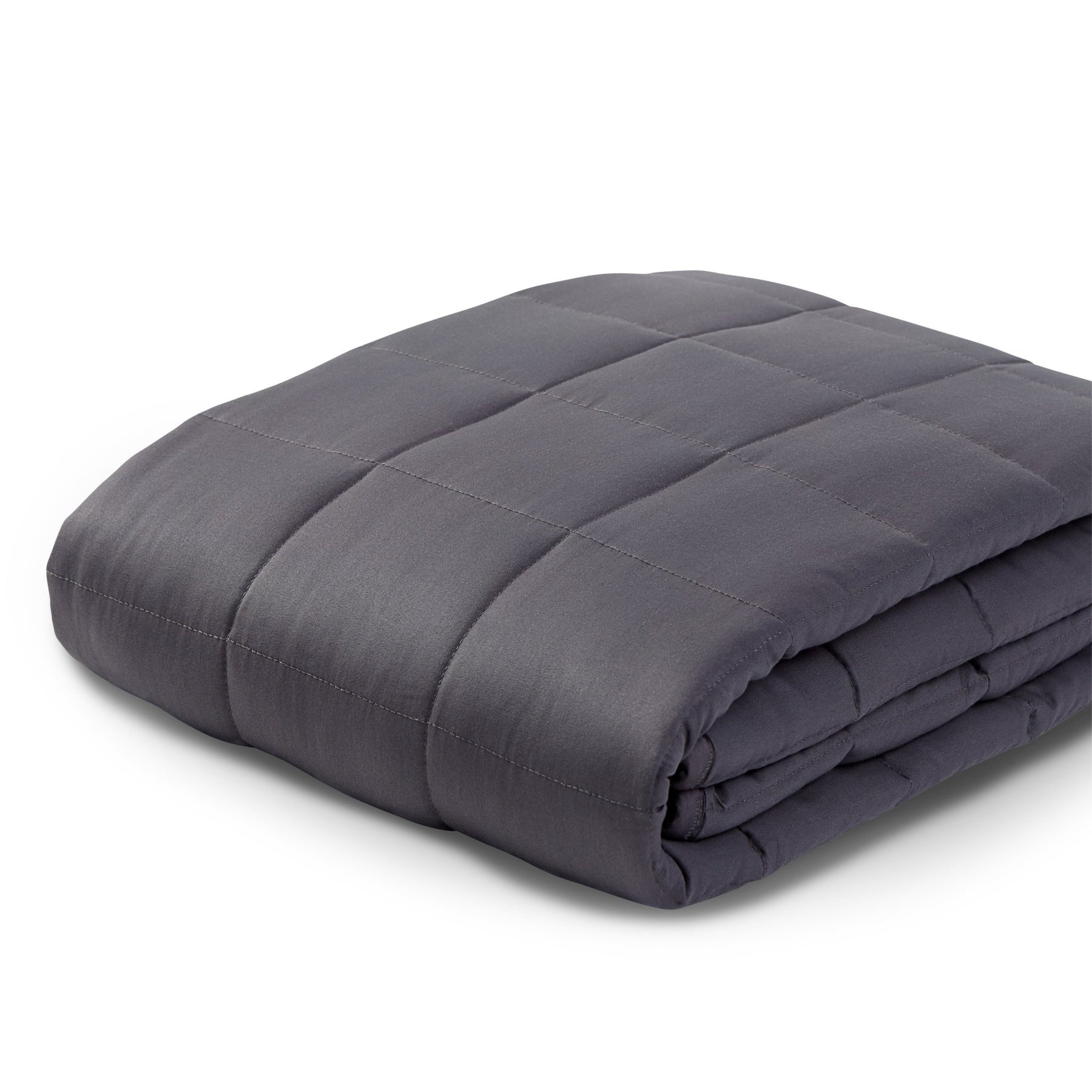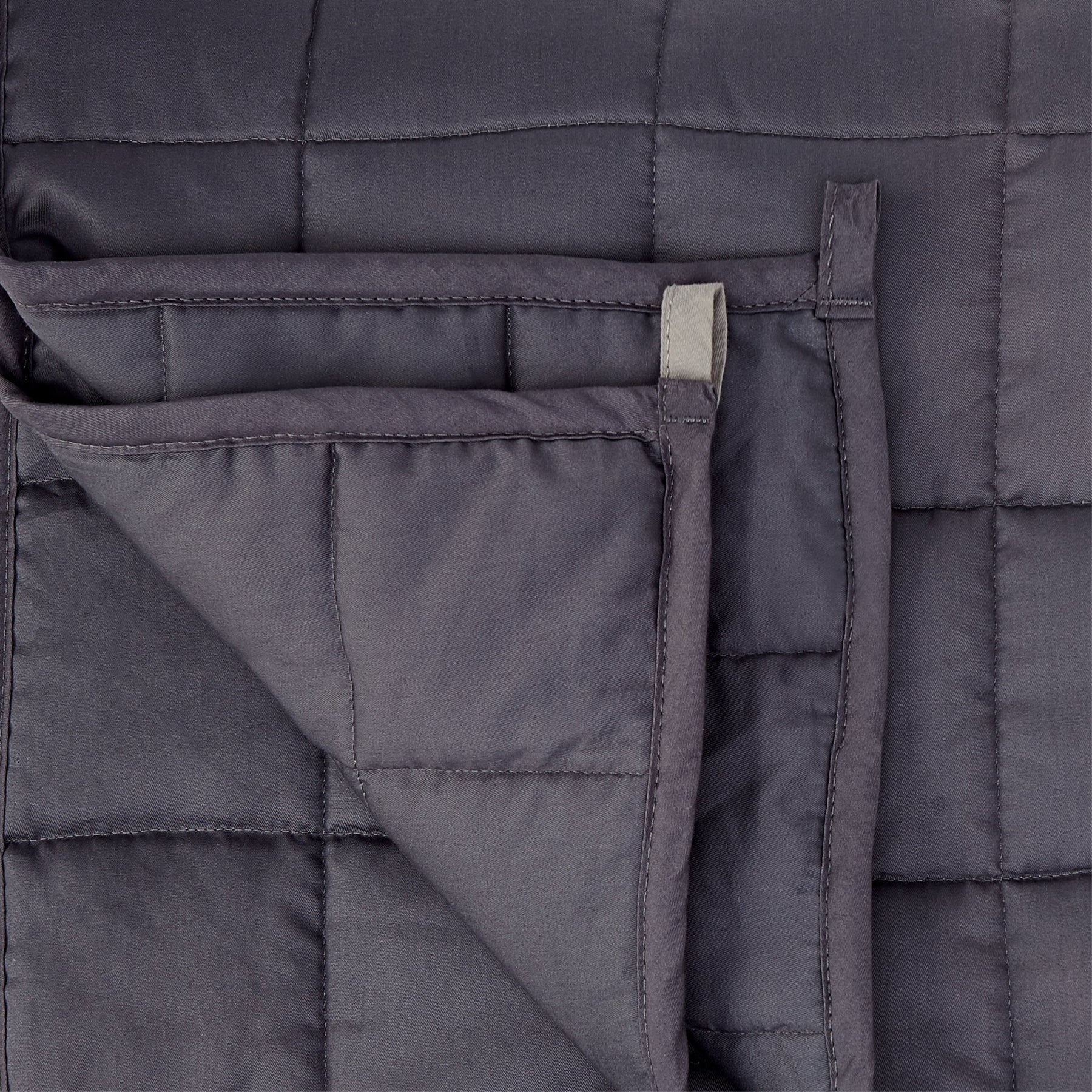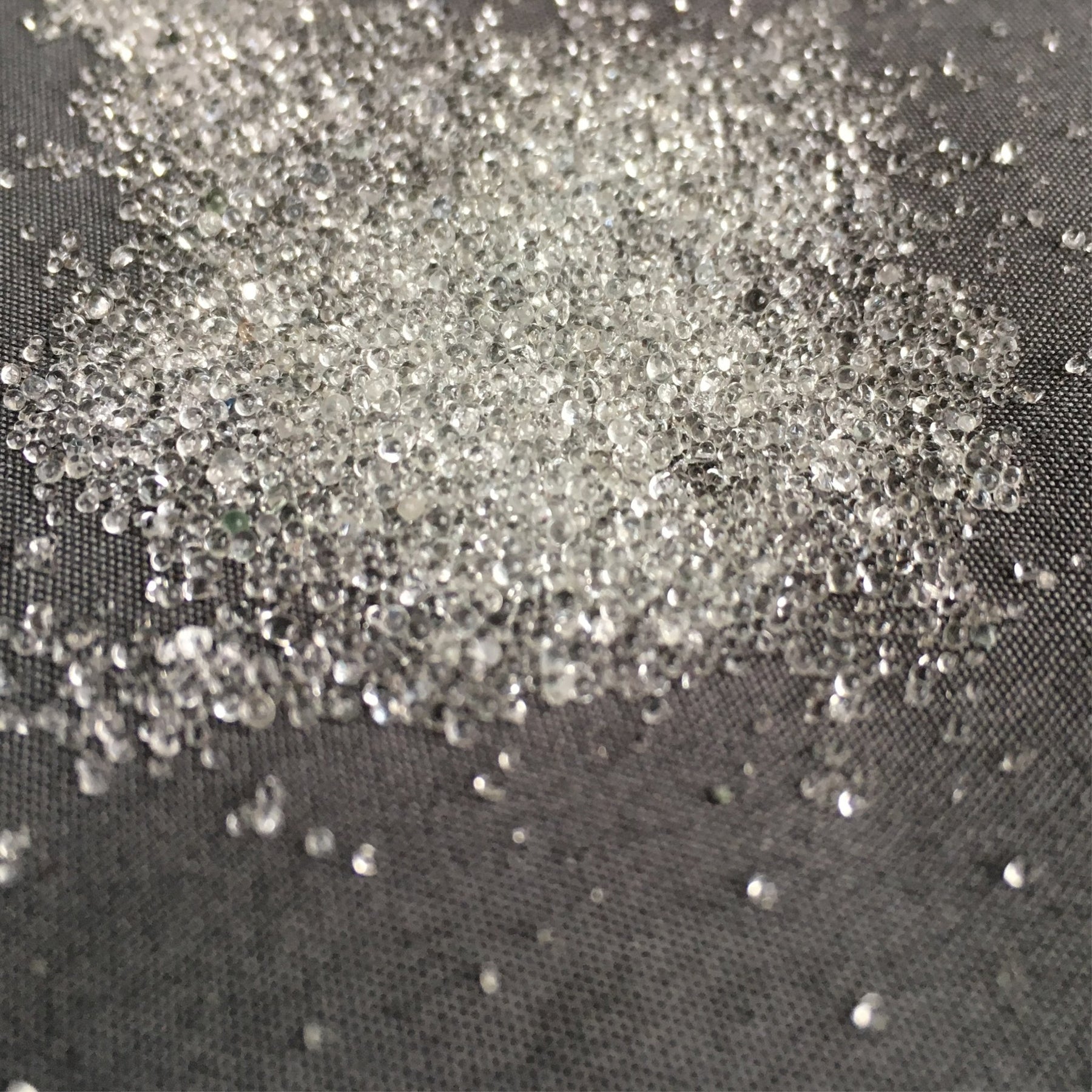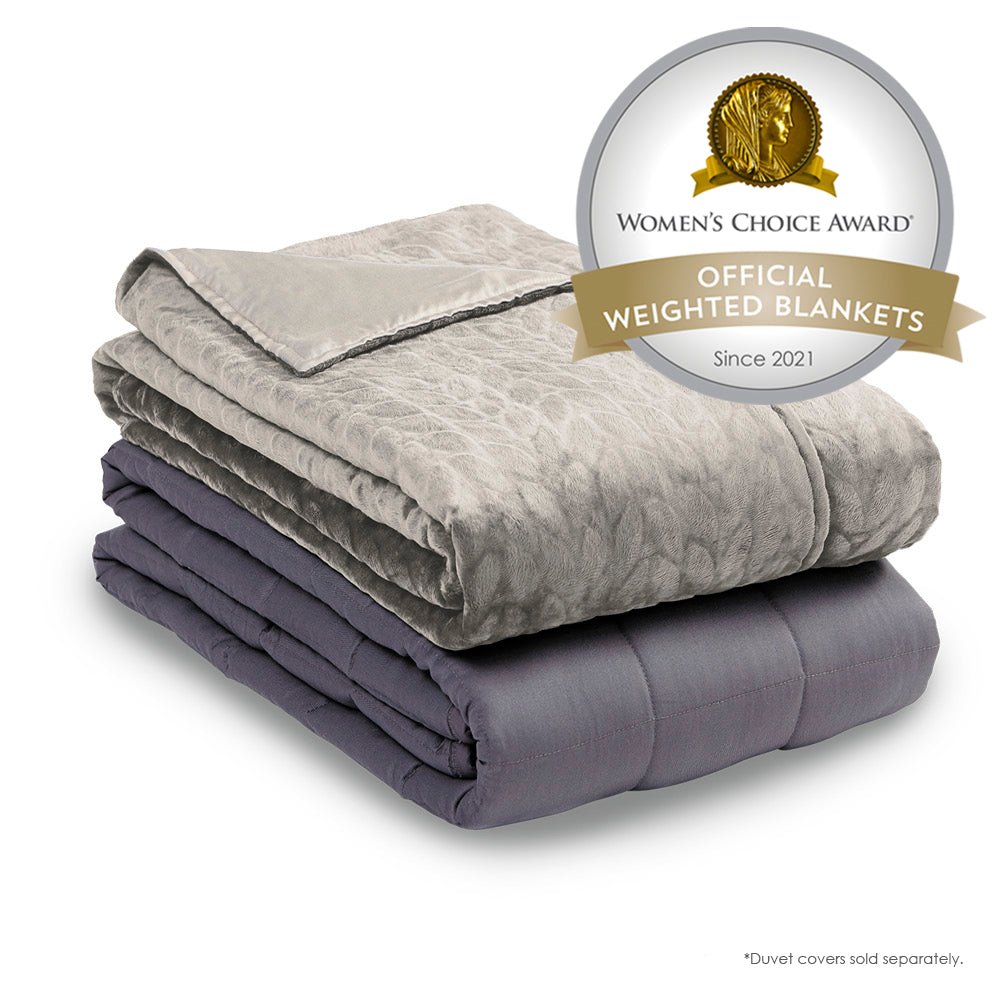 20 lb Weighted Blanket
or 4 installments of $50.00 USD by
More info
Sized for Adults
Comforting
Relaxing
What does it feel like to experience weighted wellness? Our Zensory™ 20 lb weighted blanket provides the gentle, contoured compression and balanced pressure that helps naturally melt away stress and help you relax.
Hypoallergenic Glass Beads: We're focused on wellness. That's why we chose a non-porous, glass bead fill that will not absorb moisture or other irritants.
Mini Pocket Construction: We build our weighted blankets with 4" mini pockets and durable, seven-layer fabrication to ensure even weight distribution and minimal noise.
Color-Match Design: Easily reconnect your weighted blanket to our Zensory™ Duvet Covers (sold separately) using our simple color-match ties. A PureCare exclusive feature.
3 year warranty against defects in materials or manufacturing, excluding stains, abuse or neglect, alterations or normal wear and tear.
STANDARD 100 by OEKO-TEX® internationally renowned independent textile testing ensures that our products are safe from harmful substances.
(21.HUS.54899 I HOHENSTEIN HTTI)
www.oeko-tex.com/standard100
Spot clean only. Do not bleach. Do not dry clean.
Weight: 20 lb
Size: 48" x 72"
20 lb Weighted Blanket
Frequently Asked Questions
20 lb Weighted Blanket
Your ideal weighted wellness is between 10-12% of your total body weight. Our 20 lb weighted blanket isrecommended for users between 170-200 lb.
Yes! Start creating a cleaner, dreamier sleep sanctuary for up to 40% off.
Yes—we offer free ground shipping throughout the continental US.
Samples swatches for our weighted blanket duvet covers are in the works. Please check back soon.
WARNING: If you have a medical condition, consult a medical professional before using a weighted blanket. Do not use weighted blankets if you suffer from a respiratory, circulatory, or temperature regulation problem, or are recuperating after a surgery. Weighted blankets should never be used to restrain a person or restrict their movement. Never use the weighted blanket above the shoulders or to cover the head. Pregnant women, infants and children under 100 lb, and people who can't move the weighted blanket themselves are prohibited from using the product. Do not ingest glass beads.
Yes. All of our products are OEKO-TEX® STANDARD 100 certified, one of the world's best-known labels for textiles tested for harmful substances. It stands for customer confidence and high product safety. Find out more at https://www.oeko-tex.com/en/our-standards/standard-100-by-oeko-tex. STANDARD 100 by OEKO-TEX® (21.HUS.54899 I HOHENSTEIN HTTI) www.oeko-tex.com/standard100