Your Solution to Better Sleep + Wellness
Premium sleep essentials designed for quality sleep with added benefits for your sleep and comfort personal needs.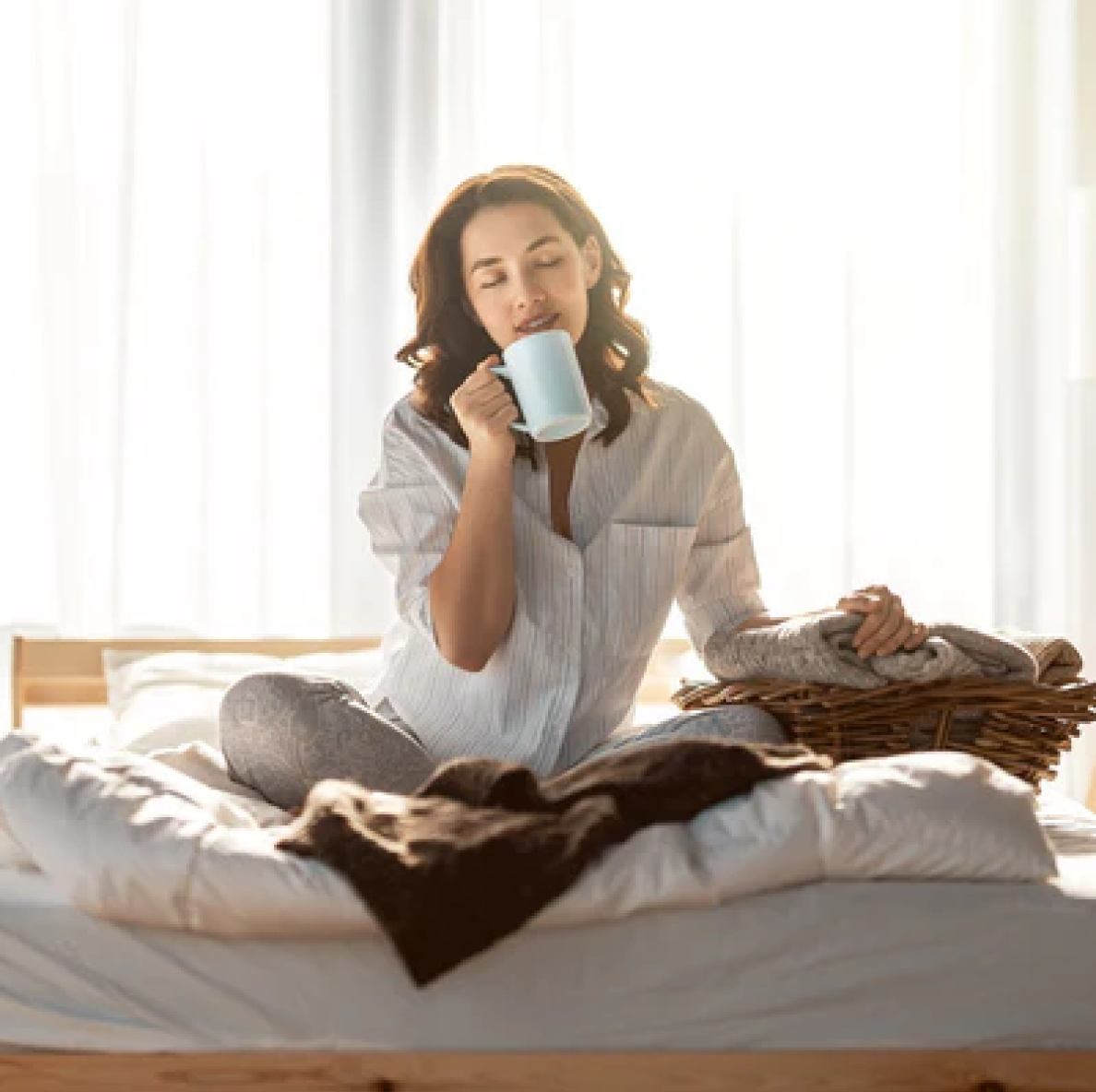 Uncovering Sleep + Wellness with Dr. Weil
By blending Dr. Weil's knowledge of integrative wellness and his passion for sustainability with our expertise in crafting artisan bedding, our partnership is a starting point on the pathway to nourishing sleep that better serves our global community.
Empowering Your Journey to Sleep Wellness
We are committed to enhancing your sleep wellness by offering carefully crafted bedding solutions made from a range of all-natural fibers and responsive materials. Driven by our motto, "Everything we do, we do with heart," we're here to empower your restorative journey by combining luxury comfort with our integrative approach to well-being, ensuring all your nights are marked by deep, nourishing sleep.
Find Sleep Solutions Inspired By Wellness